SMAAAHL Showcase September 27-29, 2019
---
---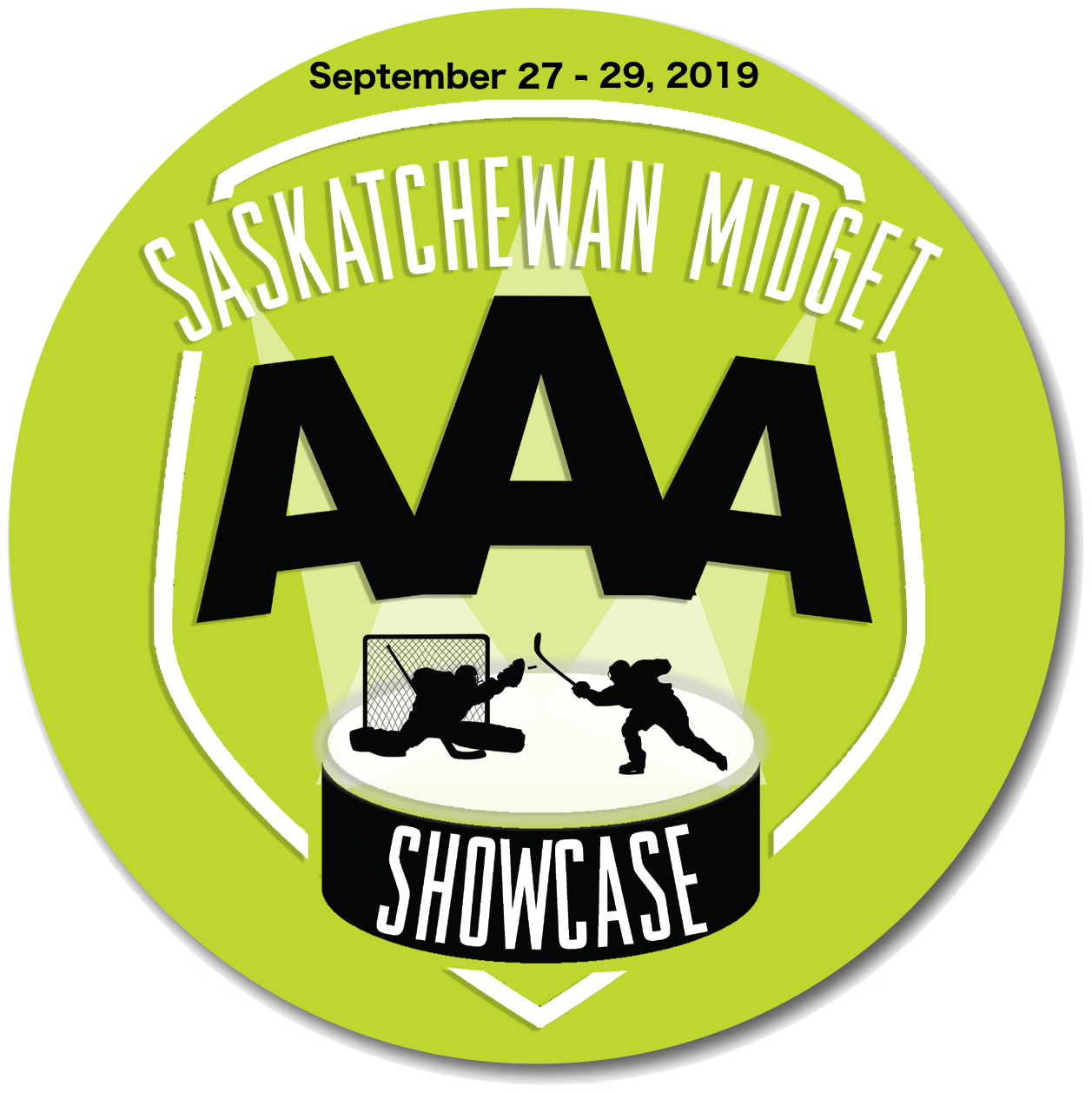 ---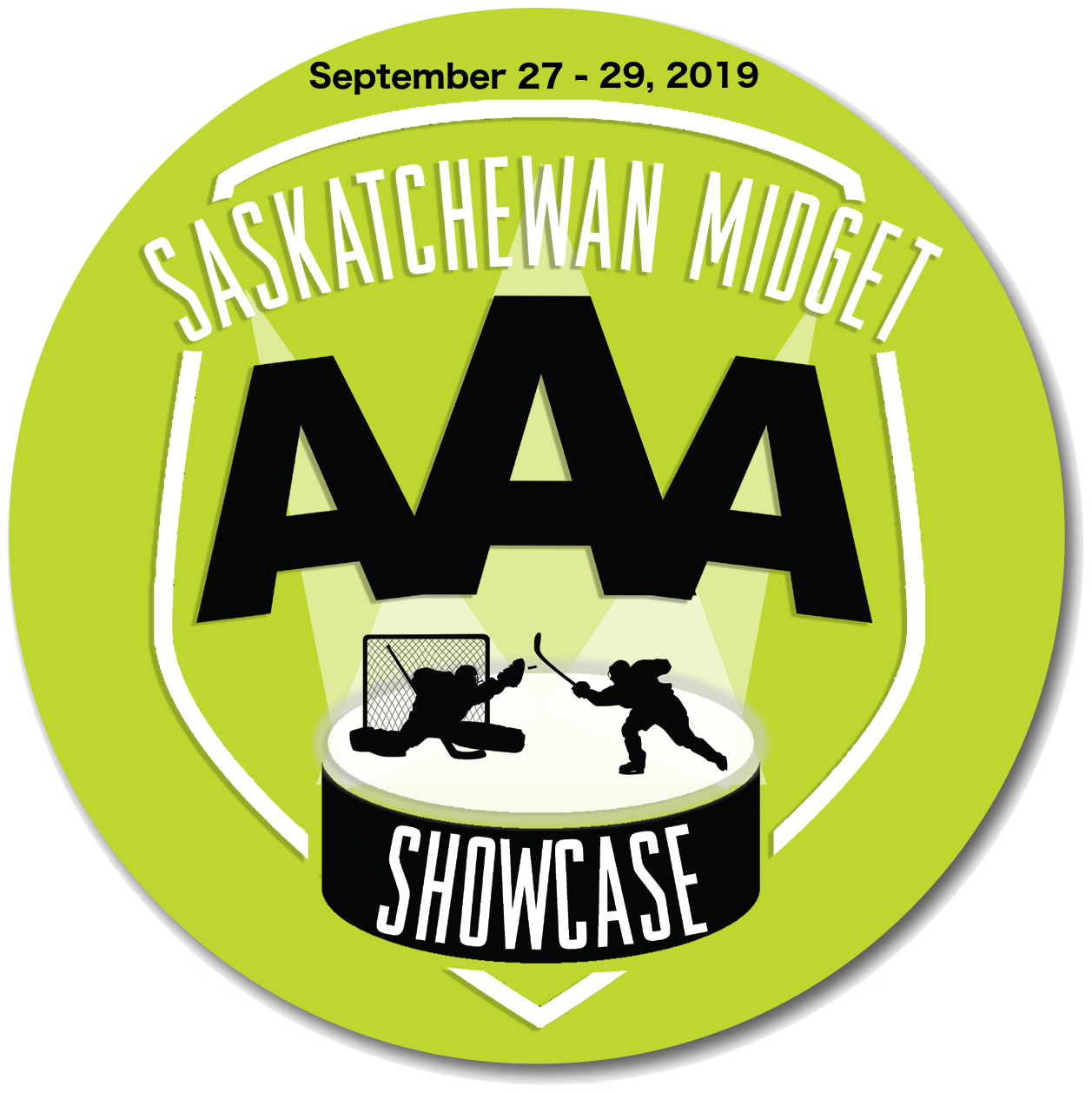 SASKATCHEWAN MIDGET AAA HOCKEY LEAGUE SHOWCASE SEPT. 27TH, 28TH & 29TH, 2019

The SMAAAHL presents the 3 rd Annual Showcase Event featuring it's 12 teams in regular league competition in a 3-day event at The Legends Center located in Warman, Sask.
The teams are:
Regina Pat Canadians; Moose Jaw AAA Warriors; Notre Dame Hounds; Notre Dame Argos; Yorkton Secon Maulers; Swift Current Legionnaires; North Battleford Stars; Tisdale Trojans; Beardy's Blackhawks; Prince Albert Mintos; Saskatoon Blazers; Saskatoon Contacts.
Event format;
Each team plays two-games over the 3-day period.... there is a total of 4 games daily for a total of 12 games Friday...Saturday....Sunday.
The Showcase event format provides the opportunity for all hockey enthusiasts to witness the SMAAAHL in action in a fast pace, highly competitive environment.
Showcase is an event well-suited for the scouting fraternity representing numerous hockey leagues across North America to evaluate the future players for Junior, College and ultimately Professional hockey.
Showcase...an event featuring elite hockey in a first class facility for players, fans and scouts.
For further information contact:
Joe C. Bloski, Event Coordinator..306-221-3178; jcbloski@sasktel.net

SHOWCASE 2019........THE LEGENDS, WARMAN, SK.........SEPT. 27TH , 28TH & 29TH